Mounting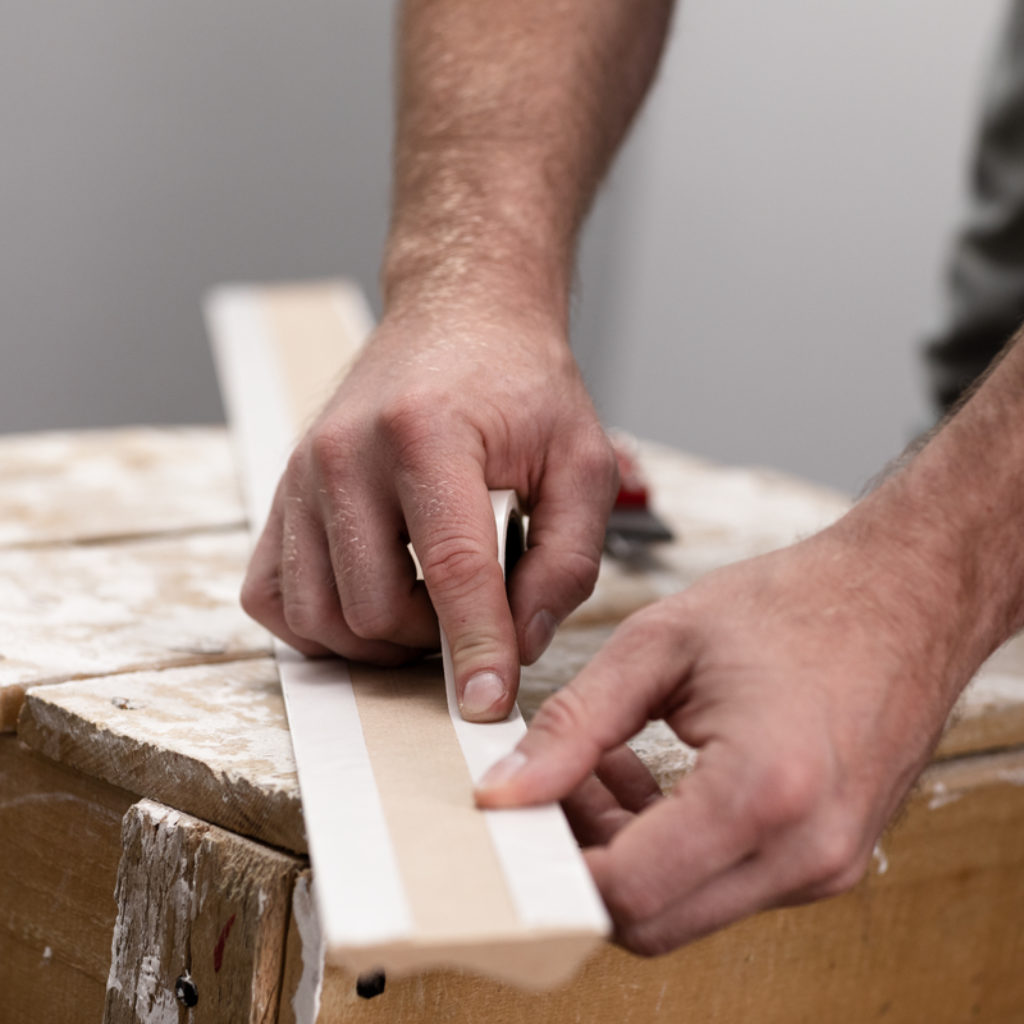 T-Rex® Super Glue Tape Vs. Traditional Glues and Mounting Tape
Find out how T-Rex® Super Glue Tape compares to traditional glues, and when to use T-Rex® Super Glue Tape or T-Rex® Mounting Tape. 
How To: Install A Security Camera with T-Rex® Tape
T-Rex® Extreme Holding Mounting Tape is the perfect match for a variety of indoor and outdoor repair projects. Find out how to install a security camera with this double-sided tape.