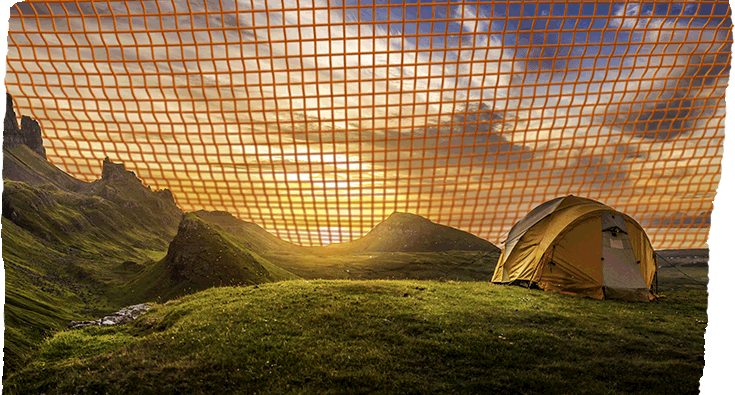 Fierce in wet conditions. Intense durability in cold temperatures. Strong hold on rough surfaces. Three distinct layers combine to create this weather-resistant, ferociously strong tape.
Learn More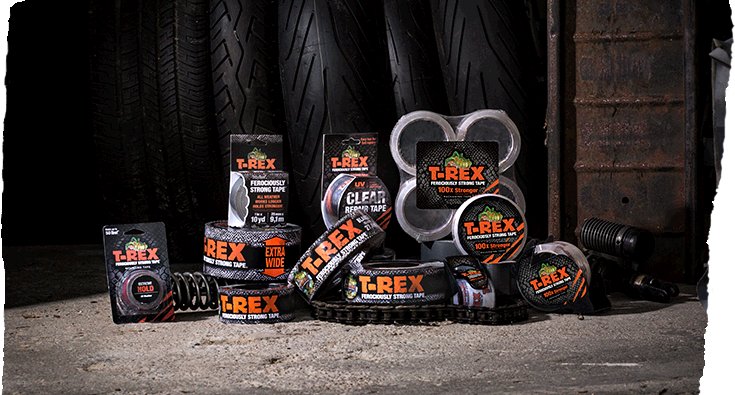 T-Rex ® Tape has been the go-to tool for DIYers, contractors, and the "get it done once" tape users. That's why this ferocious tape is available nationwide. Use our Where to Buy locator to find stores near you that offer what you need so you can get started on your next project.
Find Your Store
A Tape for Every Project
From heavy-duty packaging and mounting tapes to a wide variety of aggressively strong tapes for all-weather durability, T-Rex ® brand is designed for those moments in your life when you need intense holding power, no matter the application.