Double-Sided Super Glue Tape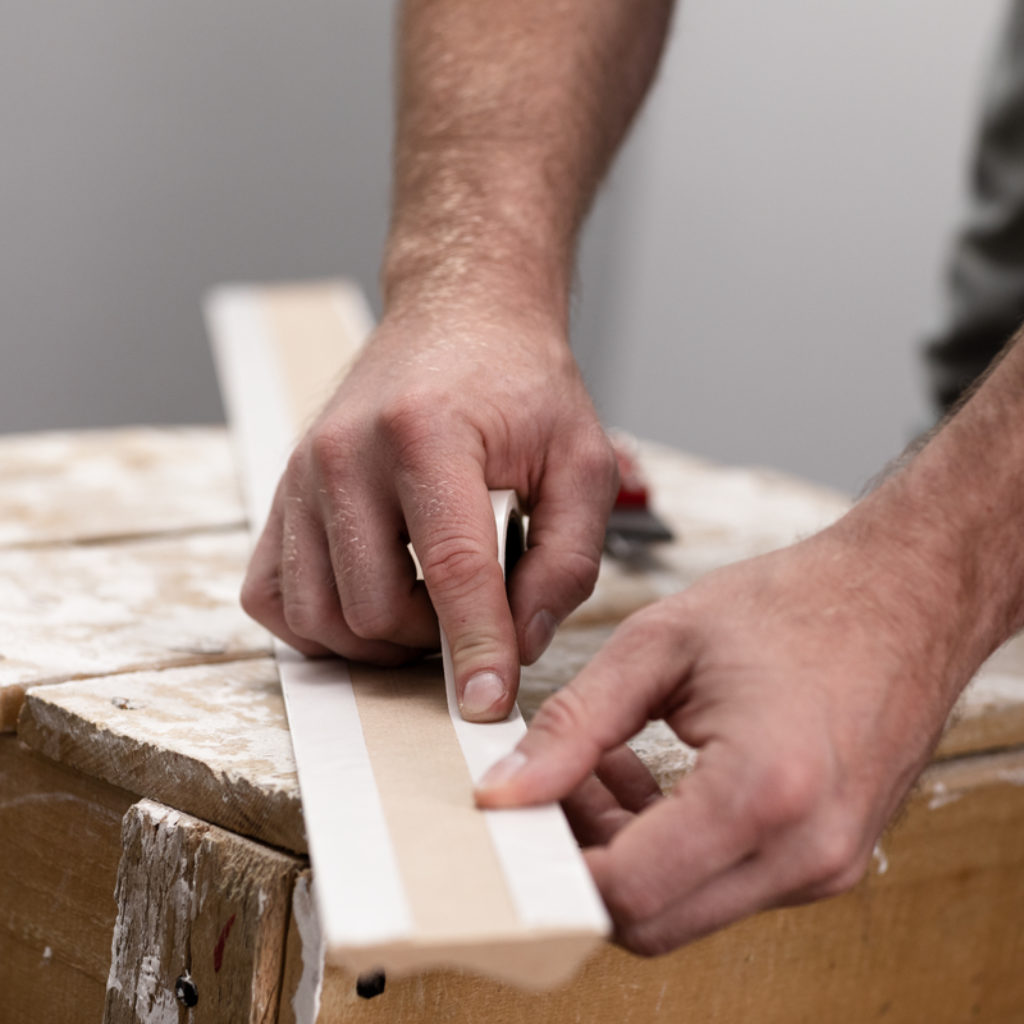 T-Rex® Super Glue Tape Vs. Traditional Glues and Mounting Tape
Find out how T-Rex® Super Glue Tape compares to traditional glues, and when to use T-Rex® Super Glue Tape or T-Rex® Mounting Tape.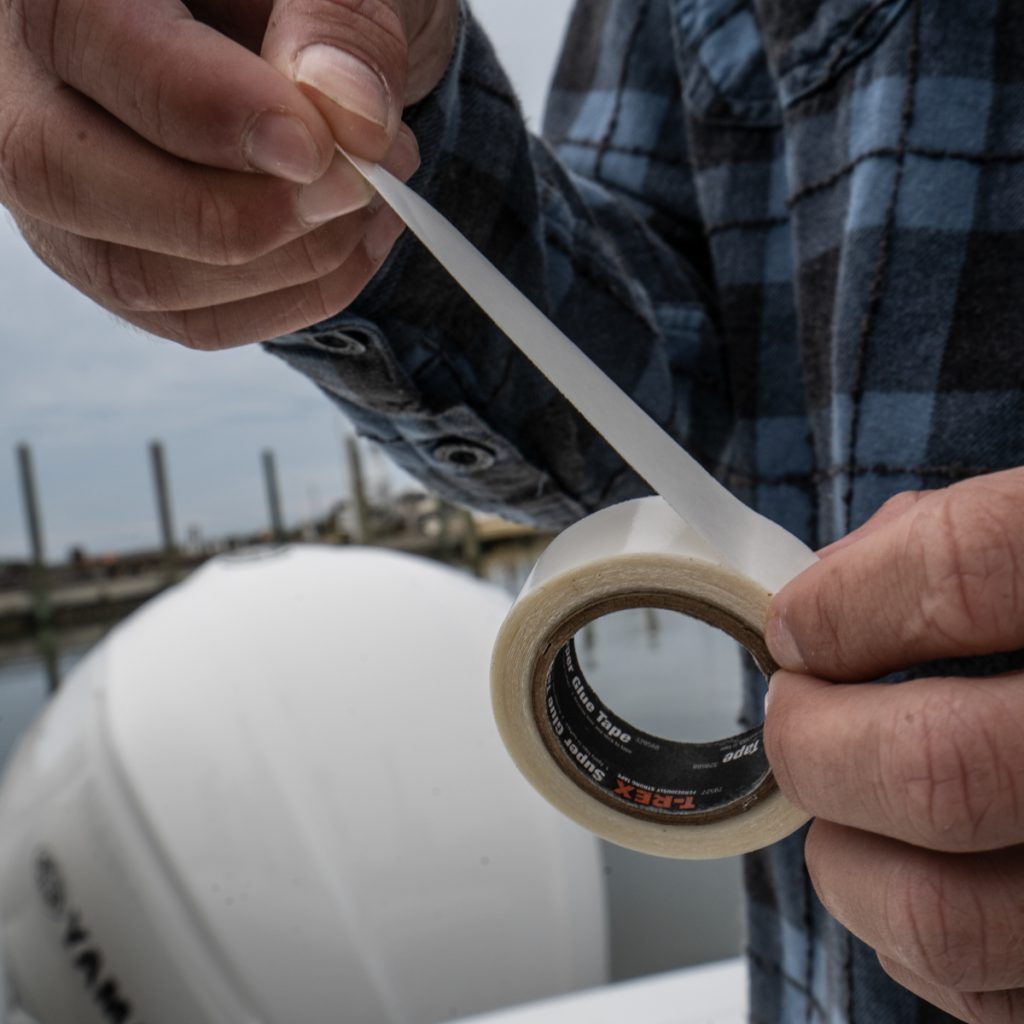 How To Use: T-Rex® Double Sided Super Glue Tape
Double sided super glue tape sticks on contact for fast fixes, and is a great alternative to traditional glues for mess-free projects.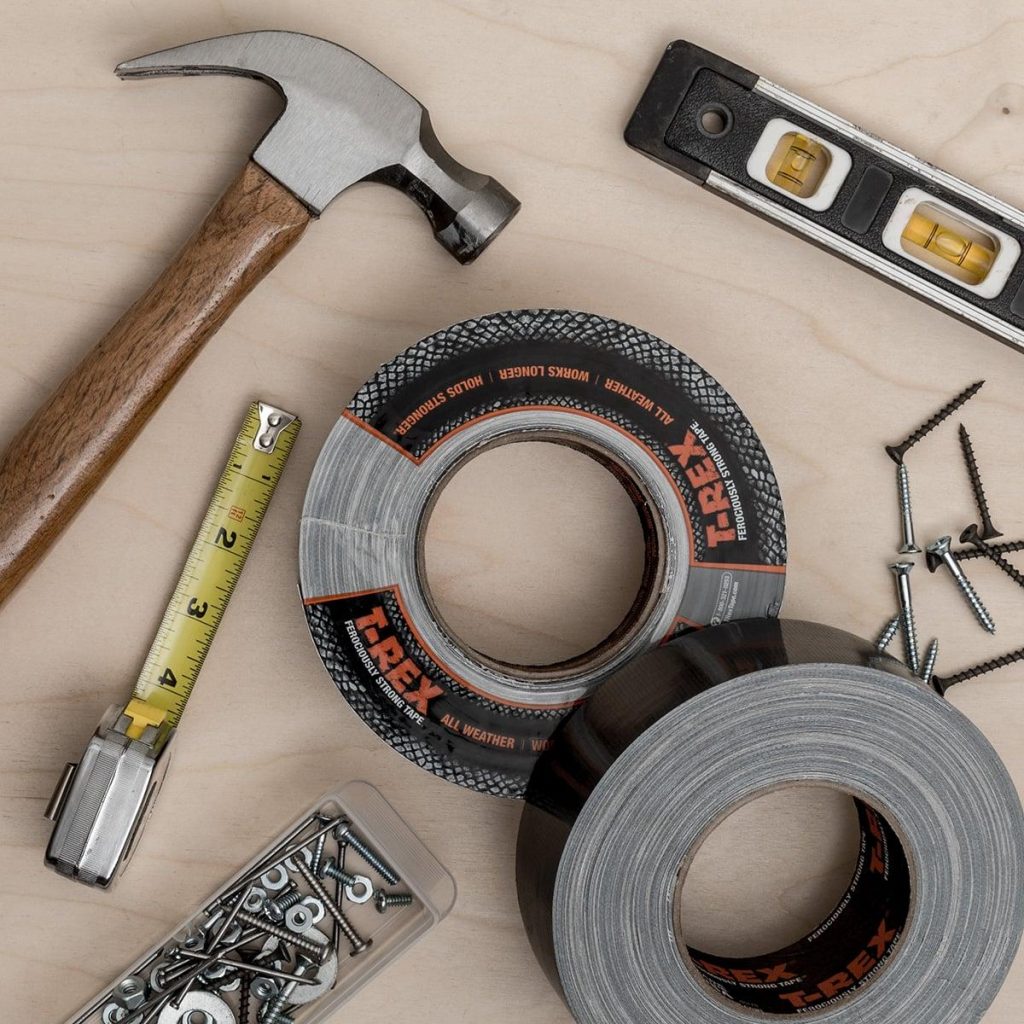 Easy DIY Summer Projects to Tackle Around the House
Summer is the most popular time of the year for home renovations, with the warmer months making it easier to work inside and out. From simple remodel ideas to budget-friendly outdoor updates, these are the top projects to tackle this summer, according to a DIY expert.