Brute Force®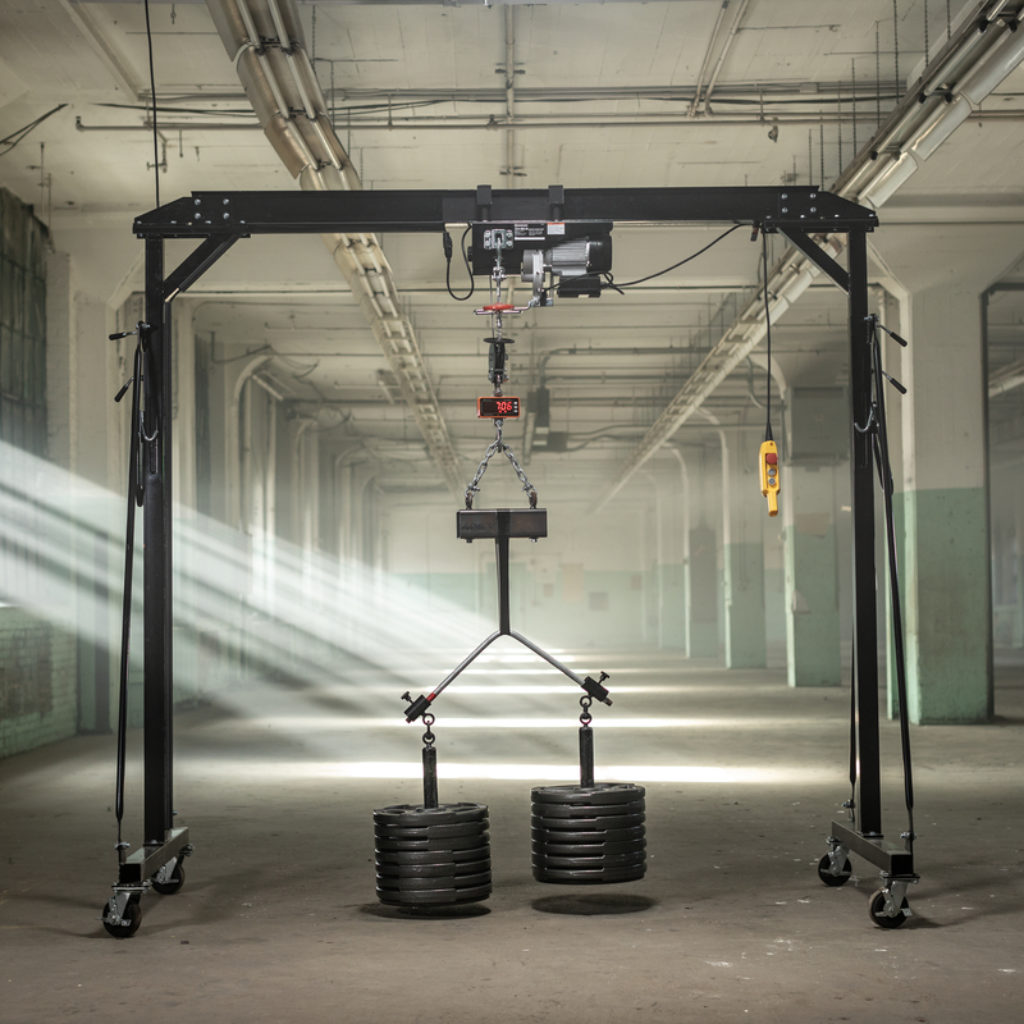 T-Rex® Brute Force® Tape Lifts 700+ Pounds
Watch as T-Rex® Brute Force® holds 700+ pounds of weight and bends steel.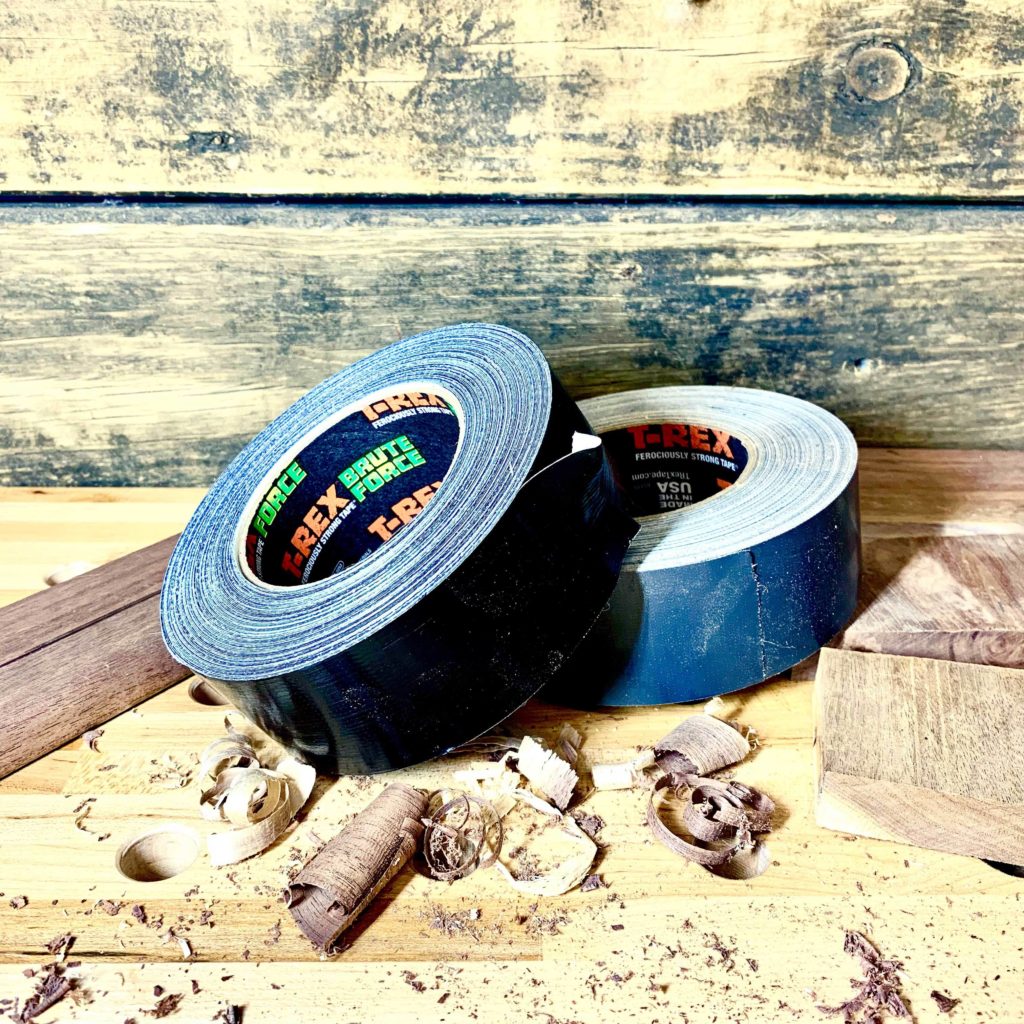 3 Fixes With T-Rex® Brute Force® Duct Tape
T-Rex® Brute Force®, the strongest duct tape, can help with just about anything around the house. Check out these three hacks for your next DIY project.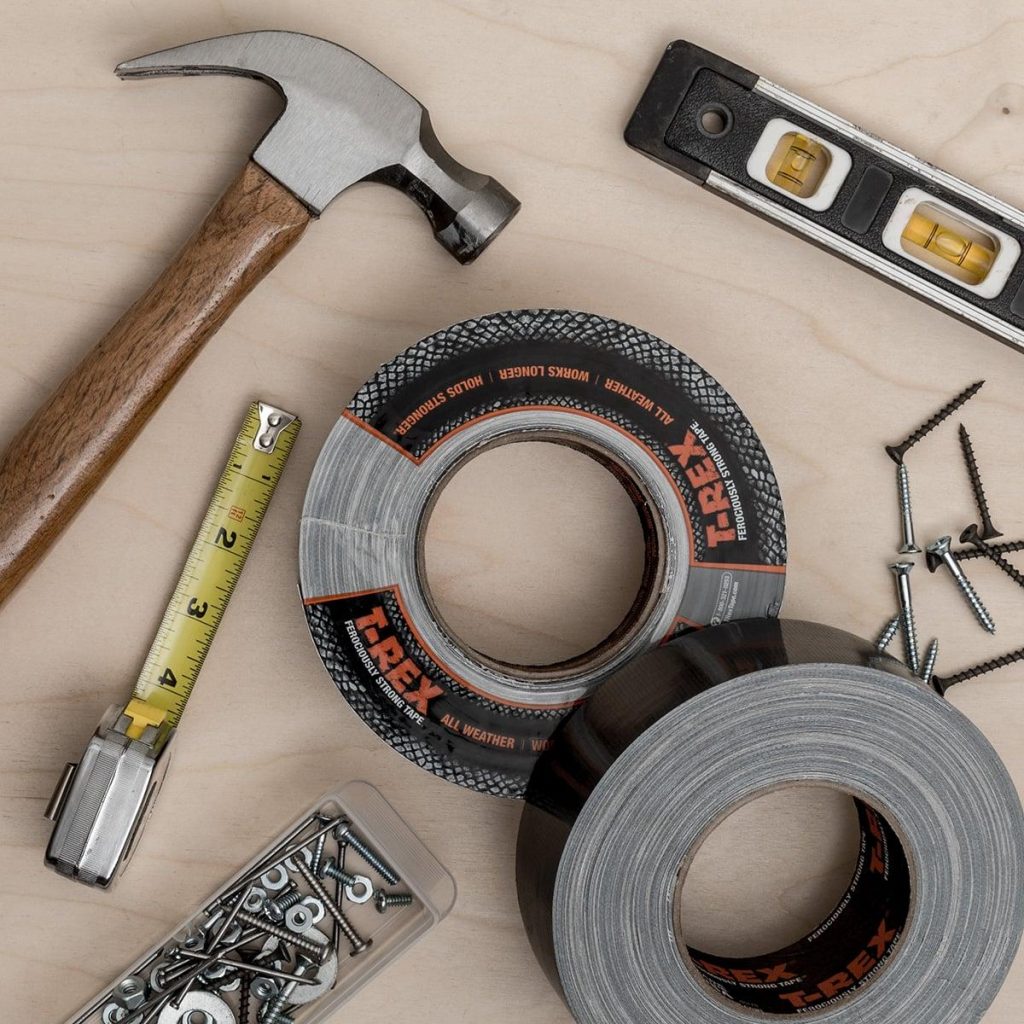 Easy DIY Summer Projects to Tackle Around the House
Summer is the most popular time of the year for home renovations, with the warmer months making it easier to work inside and out. From simple remodel ideas to budget-friendly outdoor updates, these are the top projects to tackle this summer, according to a DIY expert.