World's Strongest
Duct Tape
No tape comes close to T-Rex® Brute Force® tape when it comes to ferocious strength.
Tough projects
require tough tape
To reaffirm its strongest duct tape title, T-Rex® Brute Force® – designed for tough projects that require intense strength, durability and power – was put through a strength test against the top 10 competitive duct tapes of similar material and quality claims from around the world. The remarkable results show that Brute Force® produced a tensile strength at break of 273.1 pounds per inch – outperforming the other tapes by more than 50 percent*. After winning one strength test, T-Rex® Brute Force® tape didn't stop there. The brand teamed up, once again, with four-time World's Strongest Man** Brian Shaw to showcase the tape's ability to endure and persevere through any challenge – including pulling a 55,000 lb. fire truck with just one loop of tape and carrying a chain yoke through mountainous terrain, further proving the product's extreme strength is unmatched.
*Tests performed by an independent third party, Chemsultants International, in Mentor, Ohio, USA, between 6 July – 13 July 2022.
Brian is a 4-times World's Strongest Man winner, 11-times consecutive World's Strongest Man** finalist (the most ever), 3-times Arnold Classic champion, holds multiple world records and is a star of the new History Channel show 'The Strongest Man in History'.
**World's Strongest Man is not a title provided by or affiliated with GUINNESS WORLD RECORDS™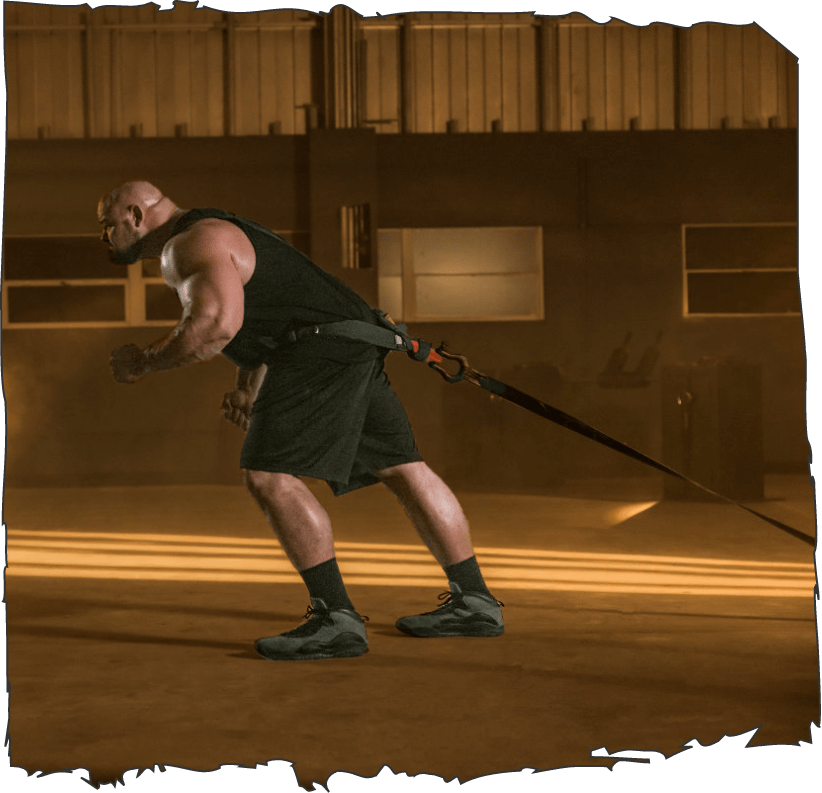 Setting the GUINNESS WORLD RECORDS™ title for a second consecutive year is a monumental moment for T-Rex® Brute Force® tape. While we felt confident that we had the strongest duct tape, now we've put it through a series of tough challenges that demonstrate it. Achieving this coveted title and partnering with Brian Shaw reinforces that this tape will hold up to any pressure you put it up against.
The Challenges
Check out Brian Shaw's latest challenges that showcase the strength, endurance and perseverance of T-Rex® Brute Force® tape.
700 Pounds of Strength
T-Rex® Brute Force® tape is designed for projects and challenges that require intense strength, durability and power, no matter the application. The tape is built with Forge-Link™ extreme tensile technology and one loop of tape can hold more than 700 pounds of weight. This premium tape features an aggressive, double-thick adhesive with a durable waterproof backing to quickly secure, fasten and hold all sorts of materials for any project.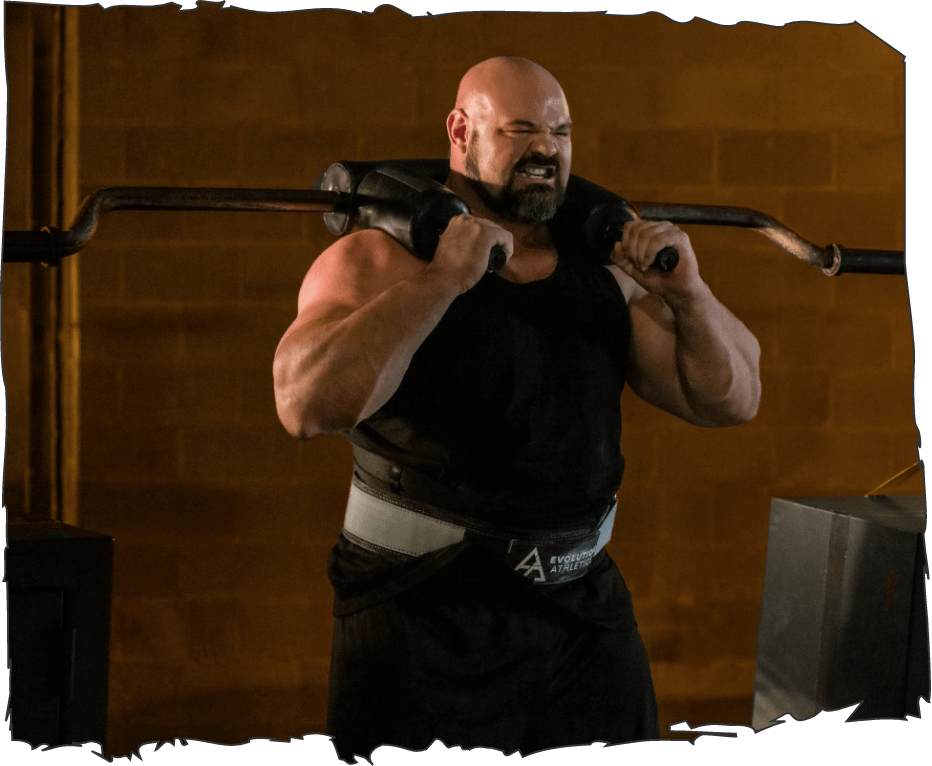 Sign-up for the newsletter!
Stay in the know on new products, features & more.