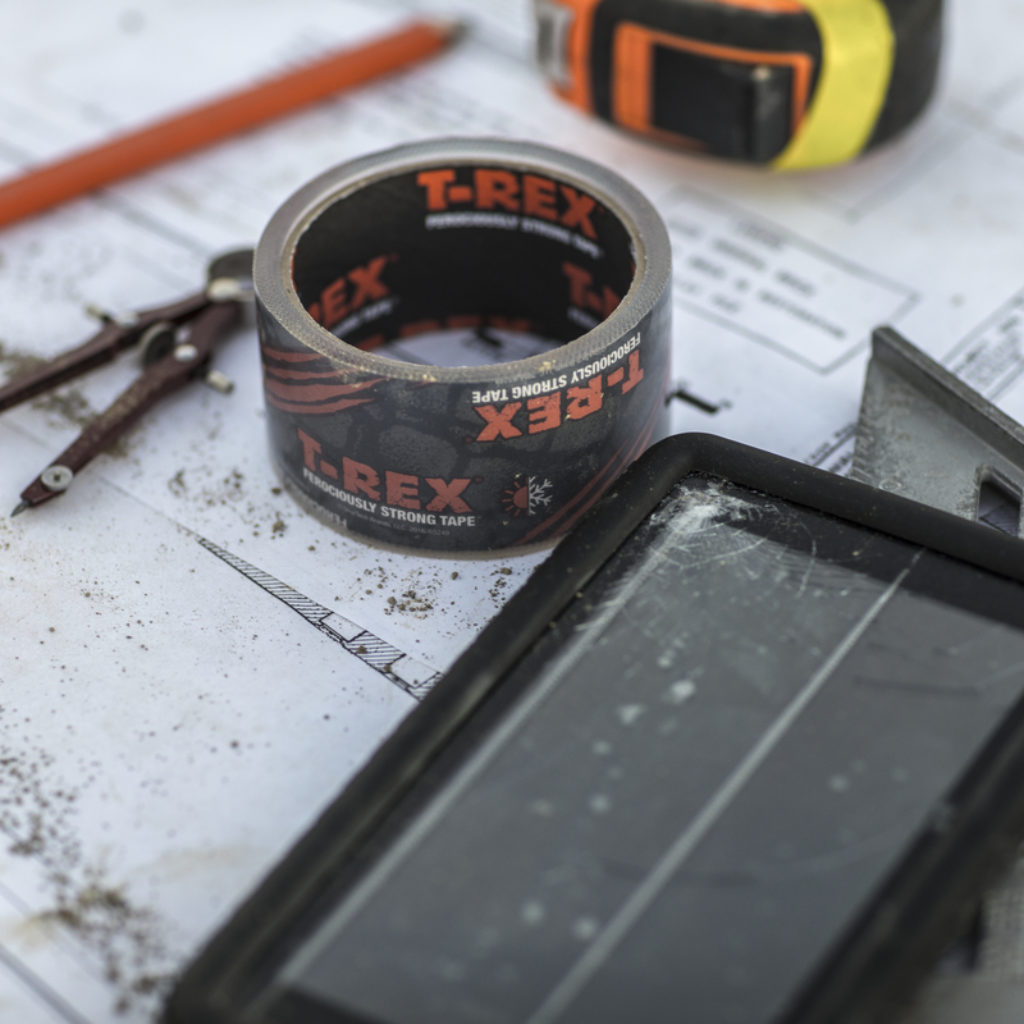 5 Ways to Use T-Rex® Clear Repair Tape
From DIY projects around the house to repairing cracked phone screens, T-Rex® Clear Repair Tape is up for the challenge. 
#1 Fix A Super Hero's Shield
Even a broken shield is no match for T-Rex® Tape! Just a few strips of clear repair tape and this little hero can get back to fighting the bad guys once again.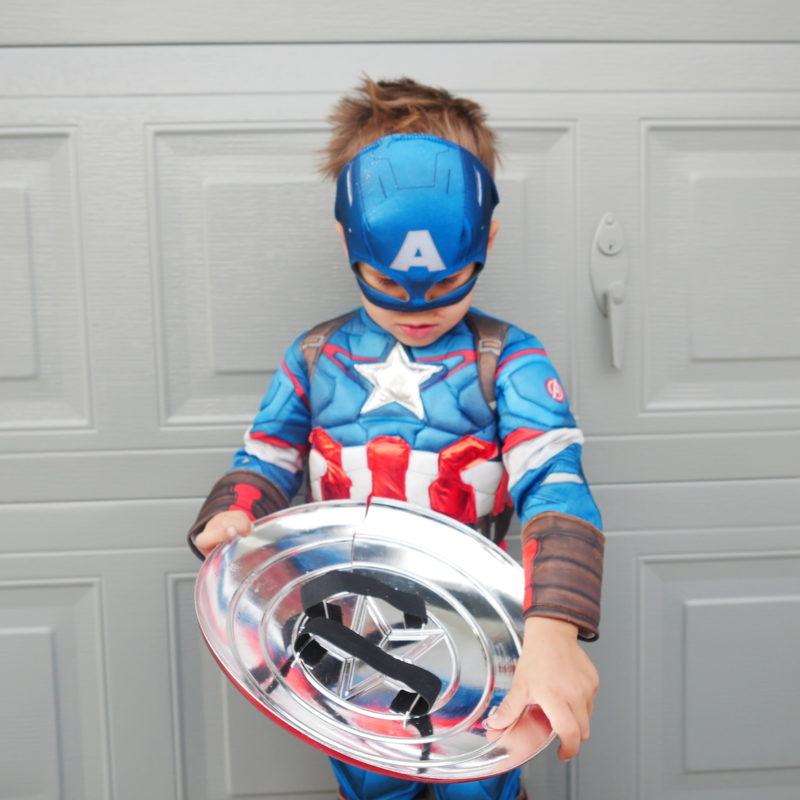 #2 Motorcycle Headlight Hack 
Sick of cleaning bugs and other debris from your motorcycle headlights? Layer a few strips of this clear tape on the light for a quick solution, then peel and replace the tape in a couple of months.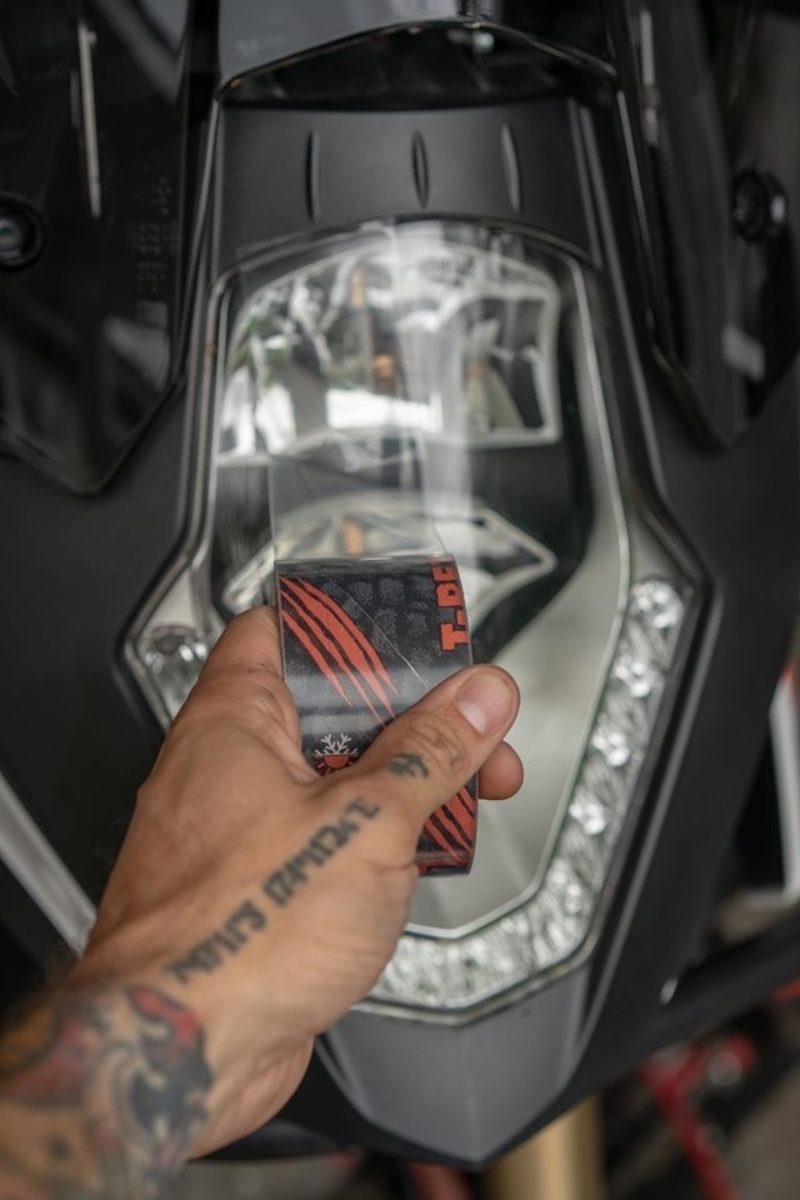 #3 Phone Screen Repair
On the job or on the go, accidents happen. And when it comes to technology... those are expensive accidents. But, clear repair tape is the perfect match. Put a few pieces on the screen for a fast fix.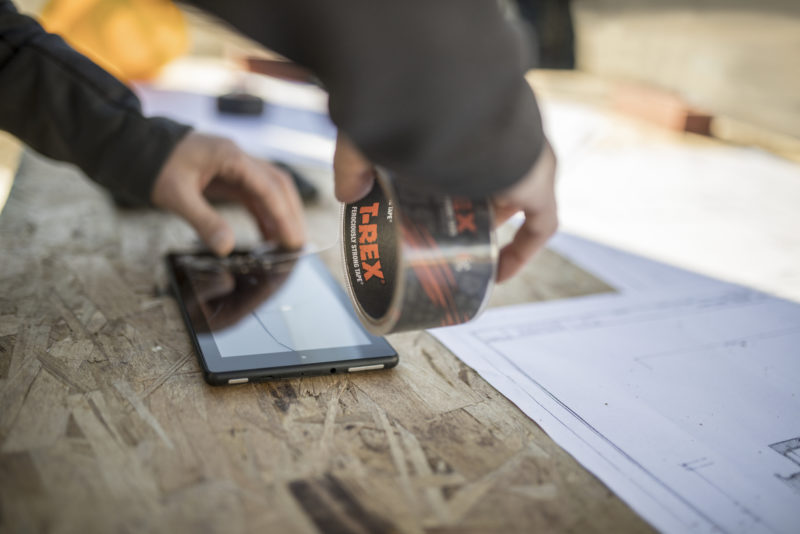 #4 Fix A Ripped Screen Door 
Notice a rip in your screen door or window and need a quick fix? Use clear repair tape. Just put a few strips on the ripped screen to keep bugs and other creatures out of your house.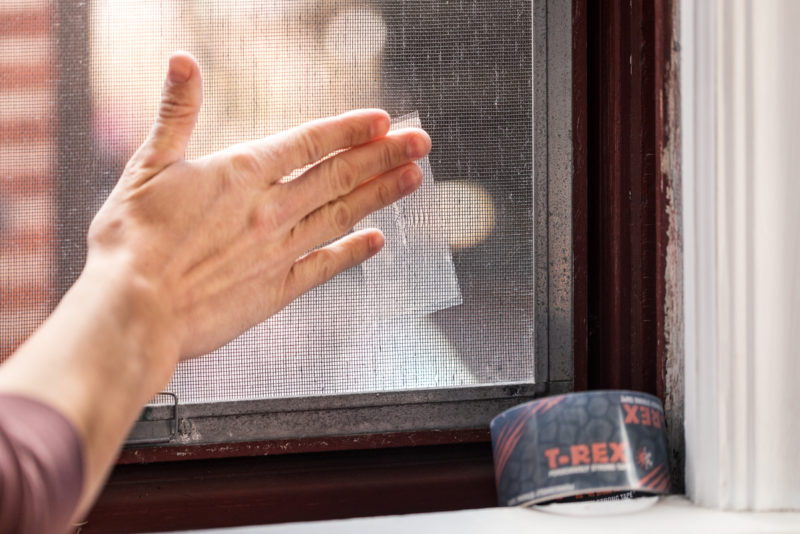 #5 Outdoor Furniture Covers 
Covers for patio furniture or grills are constantly exposed to the outdoor elements, which leads to rips and tears. Instead of replacing the whole cover, use T-Rex Clear Repair Tape to cover the torn area.