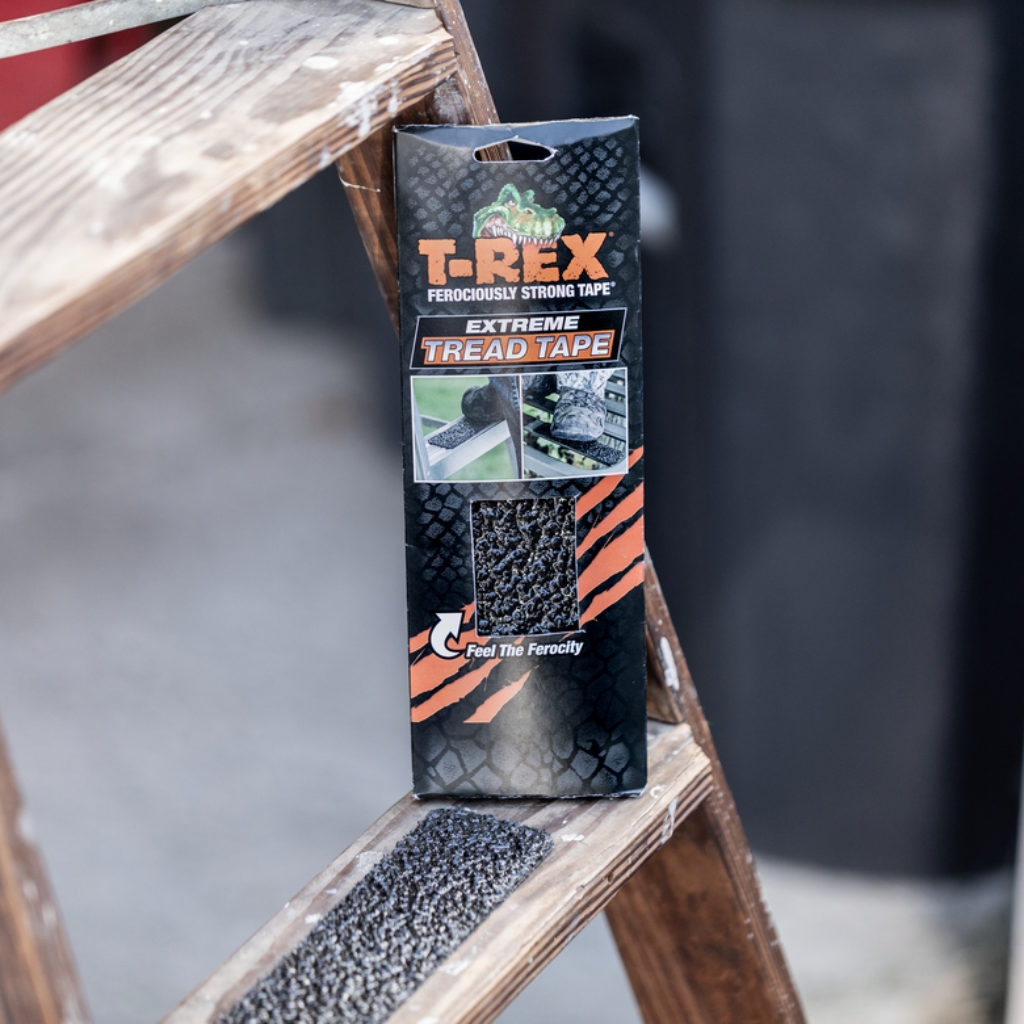 3 Ways to Use T-Rex® Tread Tape
#1 Safer Workshop Floor
Rain, snow and other elements can make your workshop floor hazardous, but not with T-Rex® Tread Tape. Use a few strips around high-traffic areas for some extreme tread action.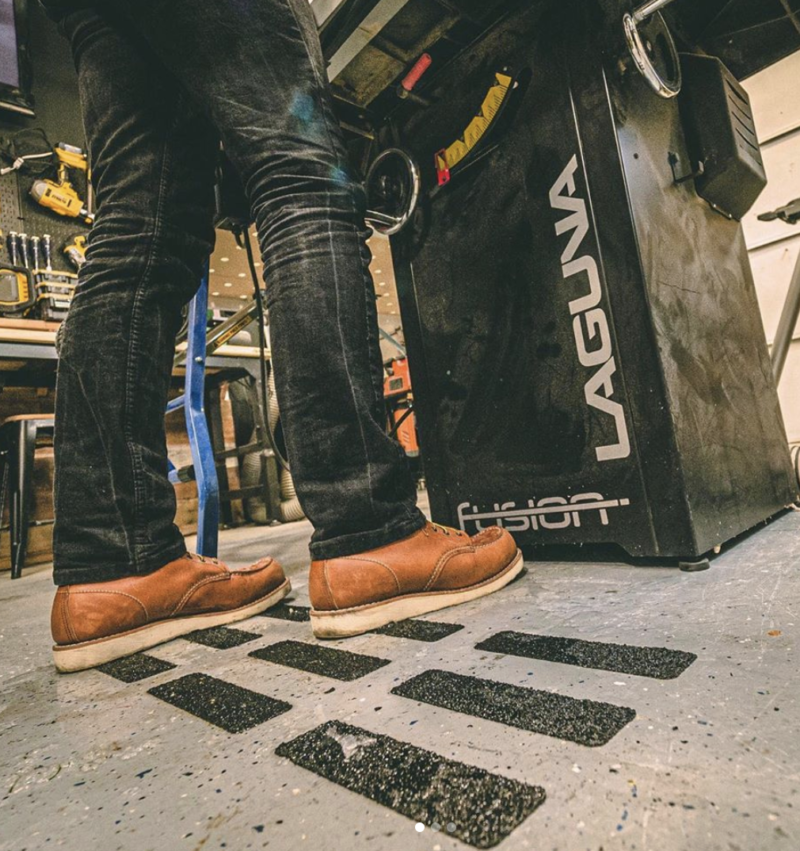 #2 Wooden Ladder Update
Give a worn wooden ladder a quick, and safe, update by adding some tread tape to the rungs. This heavy-duty tread tape improves traction to prevent slips and falls.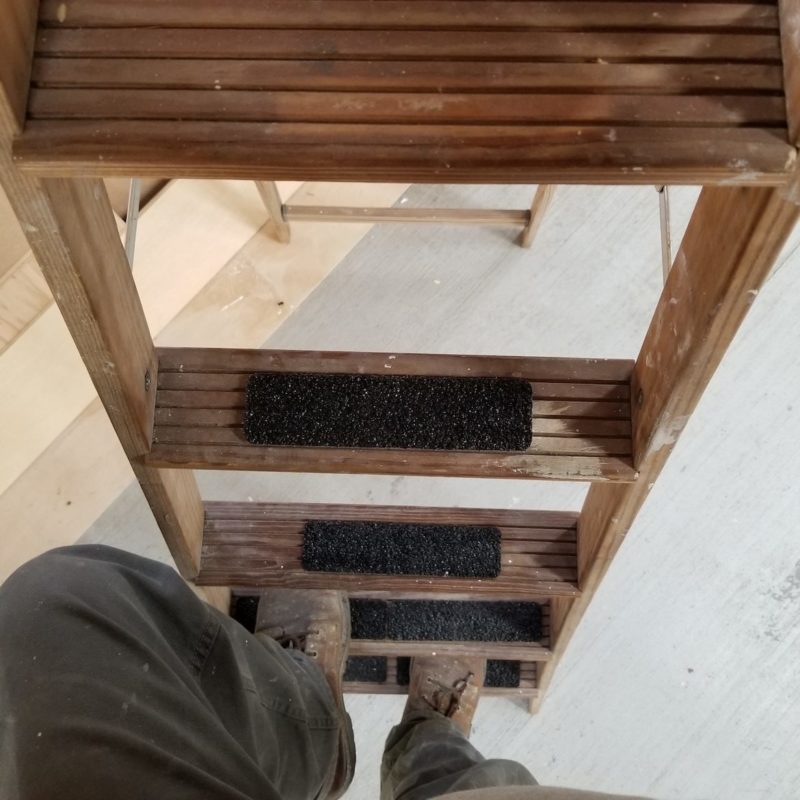 #3 Easy Step Stool
Take a few cues from this DIY project tutorial and create your own step stool. Don't forget to add some industrial strength tread tape for added grip.