T-Rex® Tape Mighty Roll - Gunmetal Gray, 1 in. x 10 yd.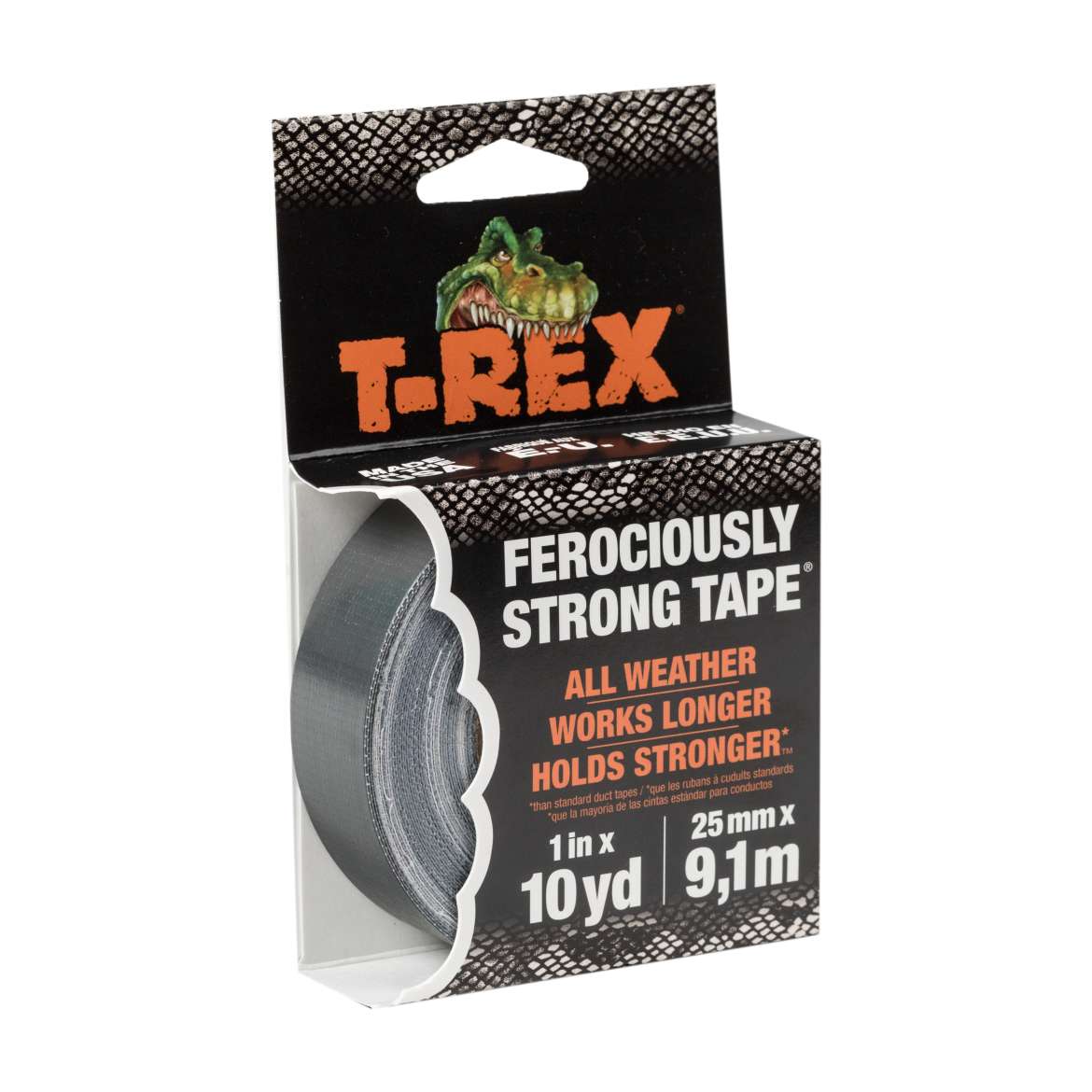 Sizes:
---
Need a strong, quick fix no matter where you are? This T-Rex® Tape Mighty Roll is designed with the same holding power as the original while being small enough to travel with or store it easily in your toolbox so you're ready for the task at hand. But, don't let its smaller size fool you. Its aggressive double-thick adhesive gives this tape the ability to stick to rough, dirty surfaces through all-weather types and temperatures. Whether it's around the home, on the job site or on the road, T-Rex® Tape will hold longer and stronger than regular duct tape making it ideal for any project big or small.
---
Colors Available:
---
---
Features:
For indoor/outdoor use
Made with UV resistant materials that block harsh UV rays from weakening the tape adhesive
Can be used on brick, concrete, shingles, painted and non-painted wood, and vinyl siding
Made with heavy-duty knit cloth for long-lasting repairs or applications
Premium adhesive and high tensile construction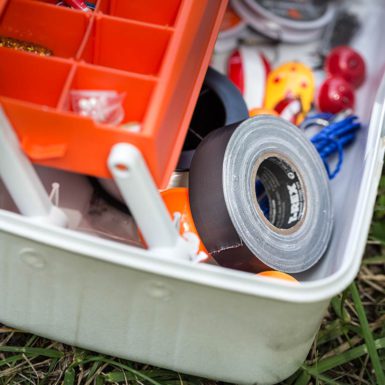 ALL WEATHER
Waterproof backing to repel fierce weather even in extreme cold temperatures.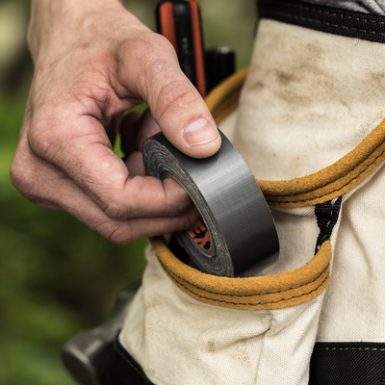 WORKS LONGER
High tensile woven scrim for strength and durability.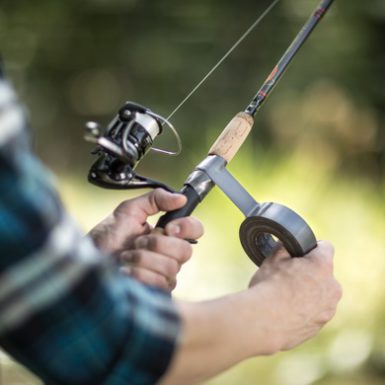 HOLDS STRONGER
Durable thick adhesive for a strong hold on rough surfaces.
---