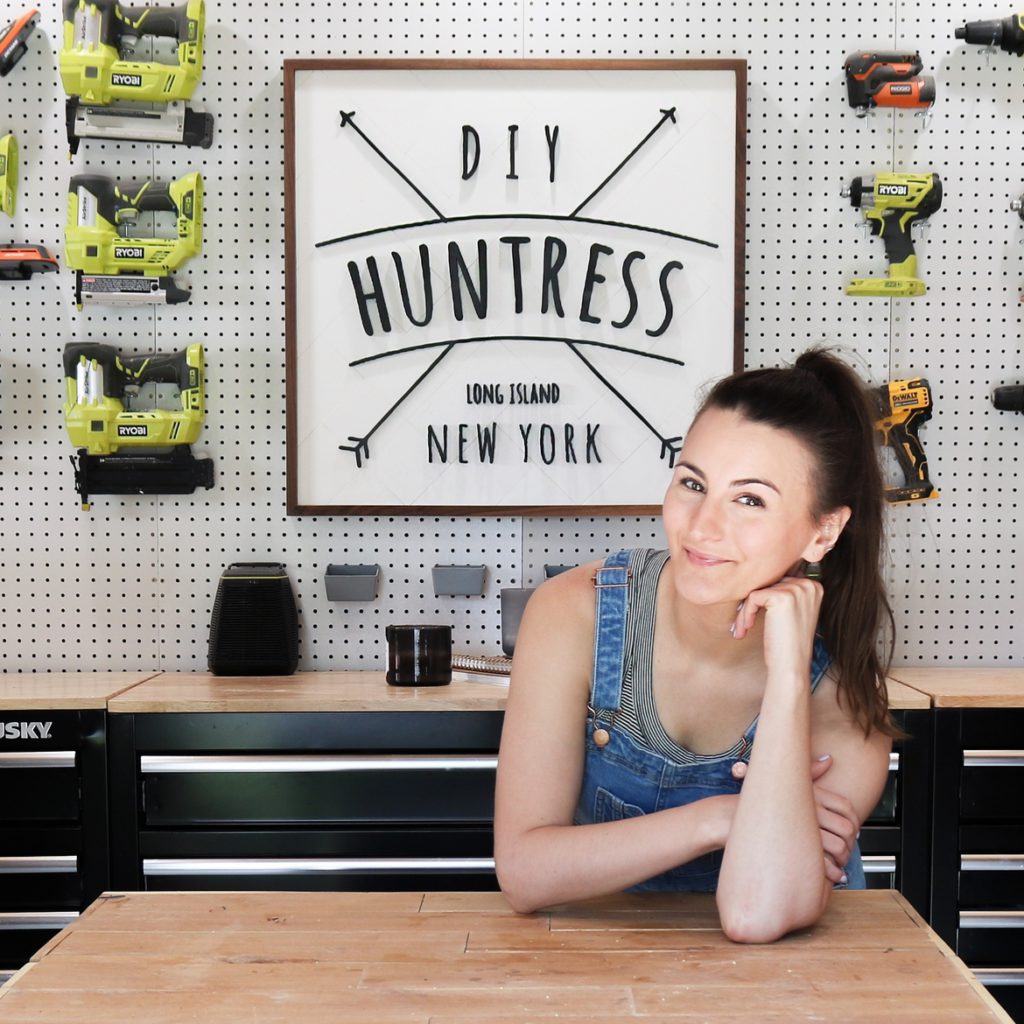 Samantha Raimondi
Long Island, NY
Psychologist by day, professional DIYer by night. With a passion for art and woodworking, Sam has always loved tapping into her creative side to make ordinary objects extraordinary in her 12x12 'she shed' – making her favorite Team T-Rex fix the LED Lantern she created with the help of T-Rex Waterproof Tape.
Articles by Samantha Raimondi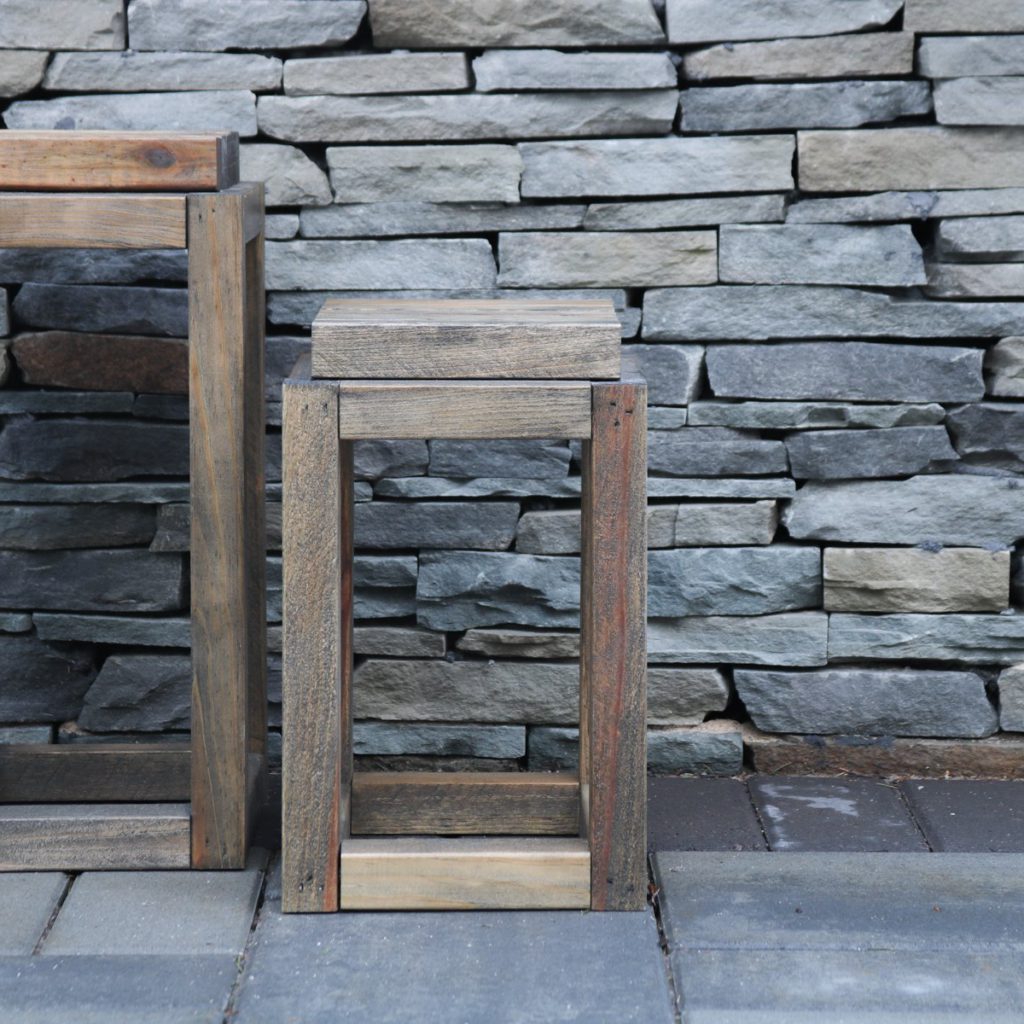 DIY LED Lanterns With T-Rex Waterproof Tape
Team T-Rex Member DIY Huntress creates DIY LED Lanterns with T-Rex Waterproof Tape. Check our her blog for the full tutorial.