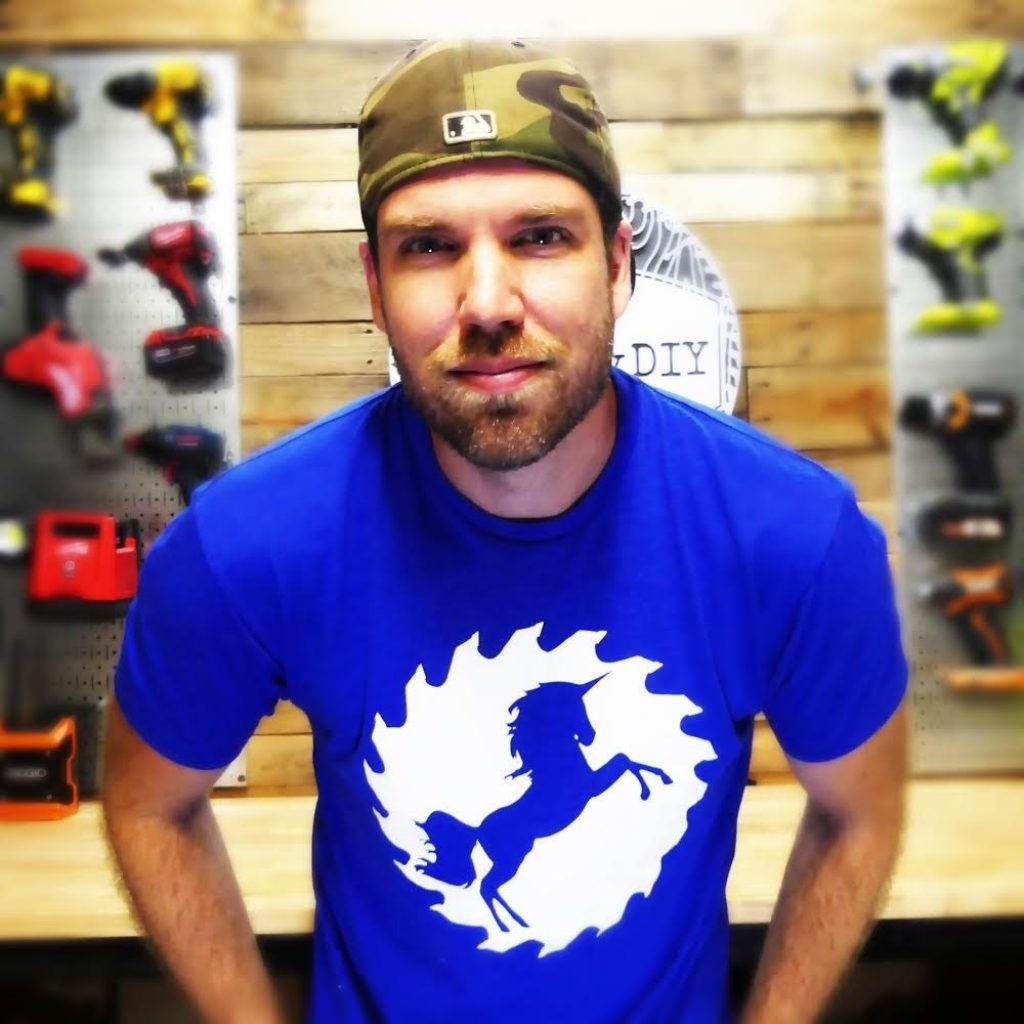 Adam Beasley
Richmond, Virginia
What do you get when you mix sawdust, power tools and sarcasm? The laziest approach to DIY. But, don't let his name fool you, Adam is full of creativity and energy to craft everything from furniture builds to full on renovations to his 1920's-craftsman-style bungalow for his family to enjoy.
Articles by Adam Beasley
3 T-Rex Waterproof Tape Hacks for DIY Projects
Team T-Rex's own Lazy Guy DIY shares three DIY projects around the house that can be a little easier with T-Rex Waterproof Tape. 
Related Products