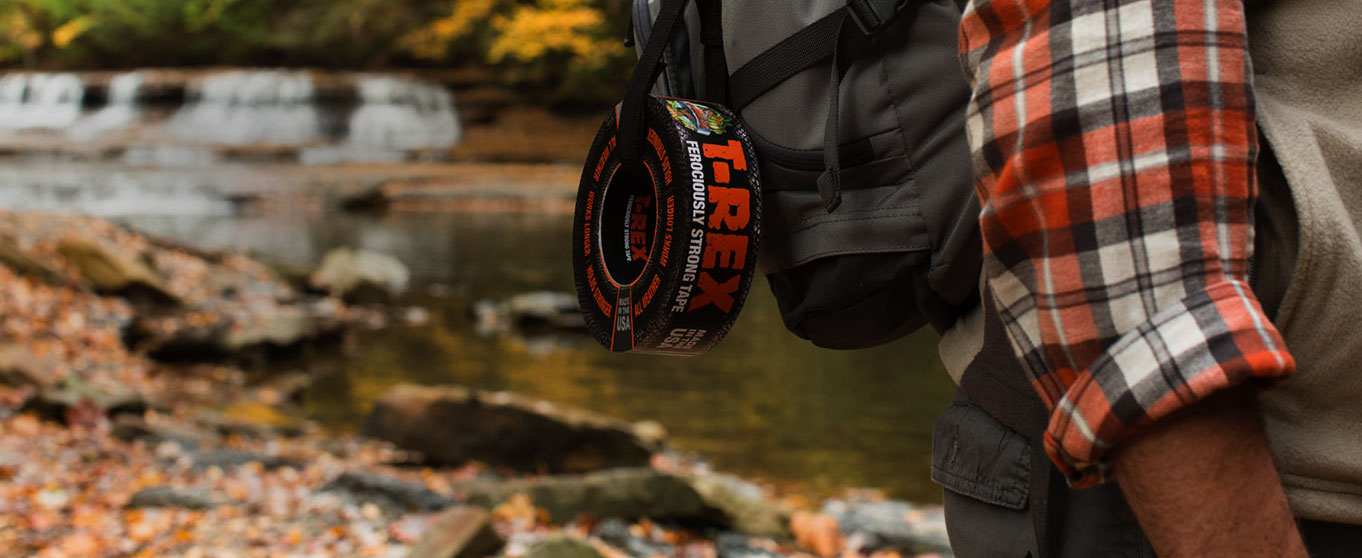 T-Rex Brand Teams Up with National Radio Sports Authorities: ESPN's Mike & Mike
.
Avon, Ohio (February, 2017) – Two powerhouses are joining forces as T-Rex® brand of ferociously strong tapes teams with Mike & Mike.  
"We are thrilled to team with Mike & Mike and ESPN Radio. Their contrasting sports opinions make for a fantastic show; and we know that 'what makes them different makes them great,'" says Bill Kahl, executive vice president marketing, ShurTech Brands, LLC, the manufacturer of T-Rex® brand. "Similarly, what makes T-Rex® Tape different is what makes it great. Unlike other utility tapes, T-Rex® is made with super-durable, extra-thick materials to work longer and hold stronger – making it a great tool for everyone."
By growing the relationship with Mike & Mike, fans can learn how they too can incorporate T-Rex® brand products into their sports and household activities. The T-Rex® brand radio campaign will feature exclusive ads that will be heard during the weekday morning show Mike & Mike, hosted by Mike Golic and Mike Greenberg, which focuses on the day's biggest sports topics. Mike & Mike airs 6 – 10 a.m. ET, Monday – Friday, on ESPN Radio – the country's largest sports radio network – and ESPN2 and can be heard via ESPNRadio.com, the ESPN app, SiriusXM Channel 80, Apple iTunes, Slacker Radio and TuneIn.
T-Rex® Tape is the perfect tape for any project – where only the best will suffice. Whether it's simple, around-the-house fixes, sports activities or extreme repairs, there's no project too big or too small for this Ferociously Strong Tape®.  This double-thick, super-aggressive adhesive allows the tape to offer superior hold on more surfaces than other ordinary tapes – including rougher and dirtier surfaces in a wide range of temperatures and humidity levels. T-Rex® Tape also is specifically designed with a thick UV-resistant skin which gives the tape its famed holding power – inside or outside.
T-Rex Tape is now available at retailers nationwide. For more information, visit trextape.com.
Download Document