How to Build a Strong Team in the Trades
How to Build a Strong Team in the Trades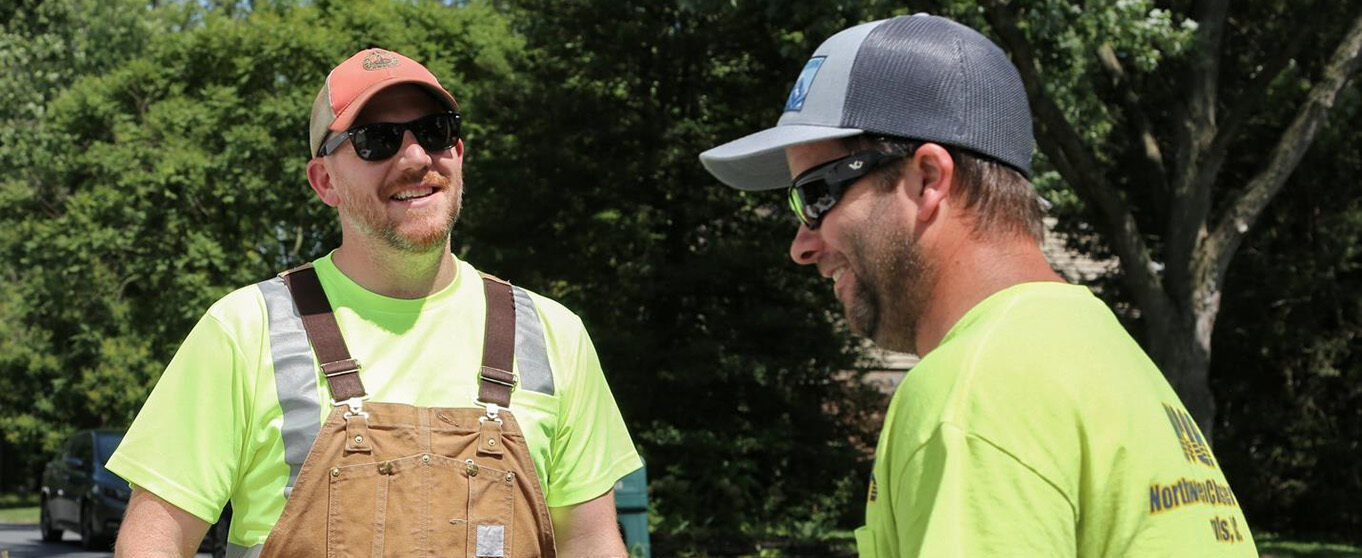 Despite rising inflation and increasing building materials costs, homeowner demand for remodeling and repair work is expected to continue to grow, according to the Joint Center for Housing Studies of Harvard University.
This is by and large great news for small contractors and repair companies. But as the skilled labor market continues to play hard to get, many contractors are left with the vexing problem of how to capitalize on the renovation boom while keeping their teams full enough with skilled tradespeople to perform the work.
While the answer is not a simple one, some smaller contractors and repair shops are finding success by changing up their recruiting and retention strategies. These new shifts include mentoring young talent that's ready to enter the workforce, hiring on attitude over experience, improving team culture, and focusing attention on retaining employees through professional development opportunities.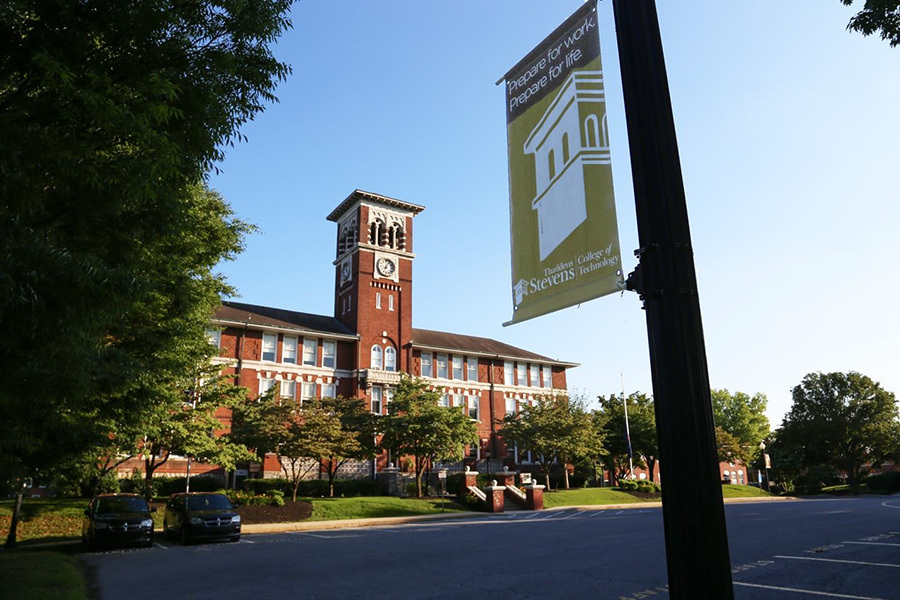 Go back to school to find new talent
It wasn't so long ago that you could bring in new hires simply by posting openings on your website and attending a few local job fairs. But competition for talent has become so intense that contractors are finding they need to cast a wider net to find quality candidates.
One valuable source for talent is local vocational education, including high schools, trade schools and universities with relevant programs of study. At the high school level, employers are increasingly engaging students who are interested in the trades.
Partnering with trade schools and universities is a win-win-win for students, contractors and the community: It illuminates the path to training and employment for young people entering the trades, it creates a direct pipeline of talent to trades businesses, and it helps build the local and regional skilled labor pool. By collaborating with schools, you can also influence course development and curriculum to help ensure the skills being taught in the classroom align with the real needs of your local workforce. You can also establish incentives for students to work with your company after graduation.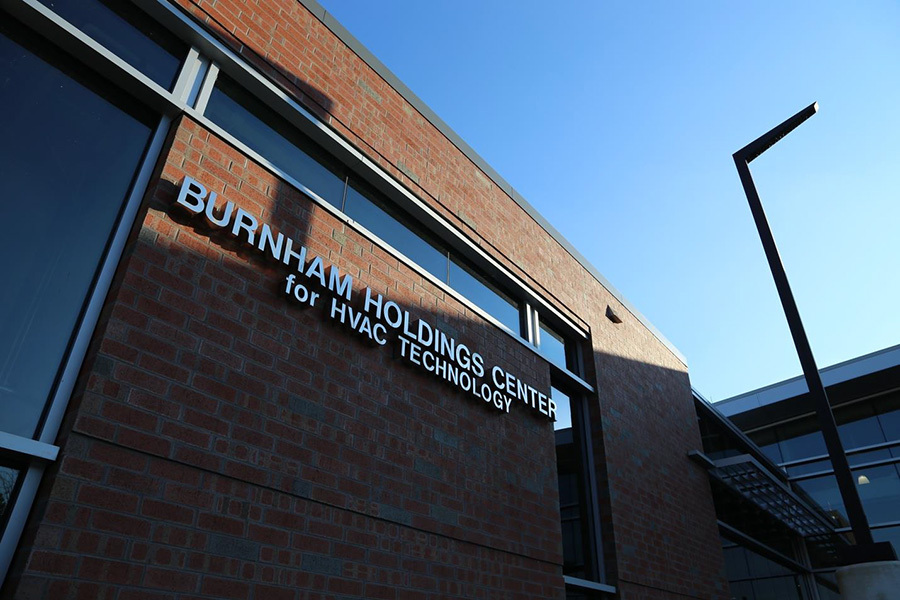 Hire for attitude instead of experience
Employers are increasingly reevaluating the level of experience candidates need to join their teams. Instead of searching for new hires with years spent in the industry or a specific type of training, some employers are recruiting candidates based on attitudes and work ethic, and then providing on-the-job training.
A common complaint among contractors is that new hires have the right training or experience but lack professionalism, a willingness to learn new techniques, or a team mentality. To broaden your hiring prospects, consider candidates from adjacent industries or promoting candidates from within who exemplify professionalism, show up on time and demonstrate a positive attitude. Then your time can be spent focused on mentoring and training to get jobs done efficiently and with quality instead of managing HR issues.
Win them with culture

Many small contractors find they do not have the financial resources to compete with the salaries and benefits offered by larger contractors, which makes it tough to stand out to candidates. The good news is that recent polls asking what younger generations want from an employer have consistently revealed that an employer's appeal is often determined by more than a paycheck.
Millennials and Gen Z-ers, for example, frequently report they value workplace culture, including everything from environmental consciousness and sustainability to community involvement, diversity and inclusion. They also say they want employers who respect them as a whole person and demonstrate an interest in their wellbeing at work and at home.
Evolving expectations for employers are a big advantage for smaller contractors because they are small. Having fewer employees provides an opportunity to form more meaningful relationships with each member of your crew and to open lines of communication that allow crew members to talk about their on-the-clock and off-the-clock needs.
Being smaller also allows you to pivot on workplace policies more quickly to meet employee needs. You can adjust scheduling and workflows to improve jobsite productivity and work performance while also making sure employees get the time and flexibility needed to care for themselves and their families. As it turns out, these two facets of employment are not at odds with one another but are key to building culture and fostering long-term employee retention.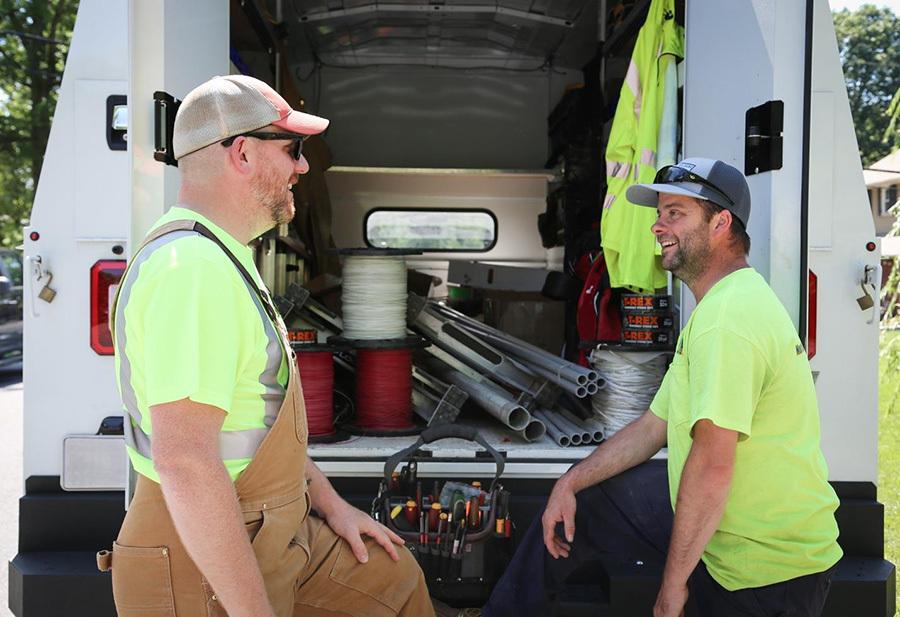 Retain employees by making them feel valued
Finding employees is enough of a challenge. The Great Resignation has placed even more pressure on smaller contractors and repair shops to keep them. Advice abounds on this topic, but there are some salient points and strategies that are gaining traction when it comes to employee retention—and most of them don't cost anything.
First, providing opportunities for mentoring, professional growth and skill building is a great way to make employees feel valued. Invest in their personal success through attention and adequate training. Involve them in decision making. Allow their roles to have impact beyond the scope of their job function. It grants them a sense of ownership over their work and actively engages them in the company's successes.
Creating teams among your crew members, even if those teams are only two or three people, is another way to instill value. Provide employees opportunities to connect with other crew members in more ways than just showing up at the same worksite—it contributes to senses of loyalty and accountability, and it fosters a greater sense of connectedness.
Lastly, be as flexible as your work allows you to be. If you can't pay your crew a salary that competes with larger builders in your area, compensate them in other ways, like offering scheduling flexibility or additional time off.

Surviving means adapting
Dealing with a tight labor market will be a perennial challenge for small trades business owners. That means employers must adapt to changes in the workforce and take new approaches to recruiting, hiring and retaining employees. To start changing your own strategies, consider the tips described here and apply the ones that make the most sense for you and your hiring needs.