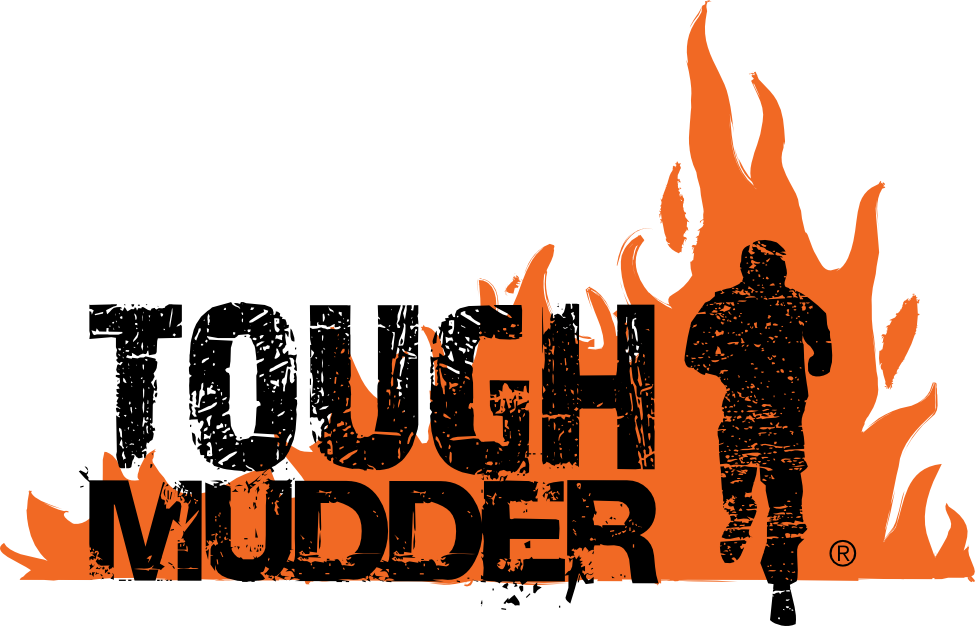 Strong hold even on rough and dirty surfaces. Here's your chance to see T-Rex® Tape in action.
This year, we're teaming up with Tough Mudder to bring our aggressive tape to a race near you. Mudders will be challenged to conquer the T-Rex Tape-branded, 10' slanted wall climb with no foot holds called Skidmarked in the cities listed below.
We'll also have a station in Mudder Village where you can prep for the race with T-Rex Tape and get access to exclusive product samples and demos.
College Station TX
May 4-5
Need more information about the event locations and races? Visit the Tough Mudder website for full details.